Employee Support Services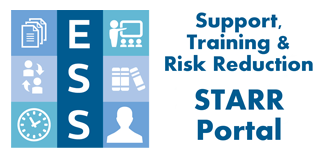 Welcome to the STARR Portal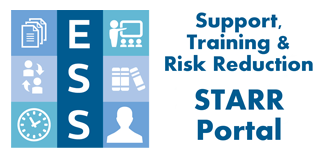 Sign-up for free member account.
If you work in the healthcare industry as a companion, certified aide, or certified nursing assistant, STARR is the perfect tool. With this amazing tool, you will never misplace your employment documents and training credentials again. Moreover, you can complete your in-service training credits online at no cost!
Even though you are signing up today, an employer may have already added you to the system. Your username is your email address. To see if you are registered, select the link below and enter your email to search the system.
www.mystarrp.com-2023. All Rights Reserved.