Employee Support Services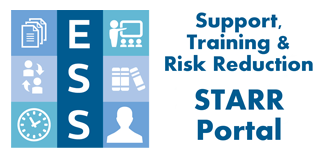 Welcome to Employee Support Services.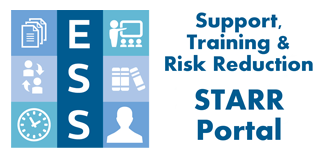 Sign-up for free member account.
Are you a homecare companion? Aide? Certified Nursing Assistant? STARR is for you! A unique system built to enable you to not only keep track of your educational requirements for employment, you can actually take credits for free, online!
Even though you are signing up today, an employer may have already added you to the mySTARRp.com system. This system is based on email addresses. To see if you are already entered in the system, enter your email below to search.
www.mystarrp.com-2023. All Rights Reserved.